Midwifery Care
Midwife Only
In partnership with the team at Kate Sheppard Midwifery, we provide friendly professional midwifery care which is free of charge. We have a wonderful group of independent midwives and provide pregnancy care from early in your pregnancy throughout until four to six weeks after the birth of your baby. We work using the partnership model which means that you and your midwife enter into a relationship based on trust, information sharing and shared decision making.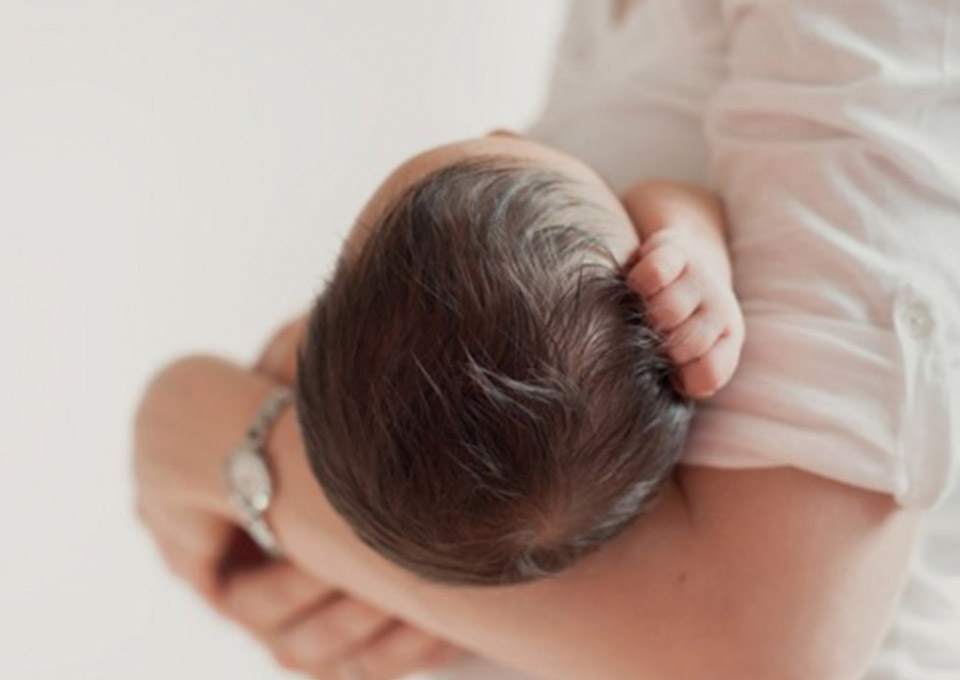 Can I choose my Midwife?
Yes, of course! We working closely with the team at Kate Sheppard Midwifery and you can choose who you wish to look after you (depending on availability).
How often will I see my Midwife?
Your midwife will be your Lead Maternity Carer (LMC) and will be your day-to-day point of contact as the weeks and months progress. Each midwife will have a different approach, and it is best to talk to your individual carer.
When will my first appointment be?
Get in touch with us as soon as you know you're pregnant. Generally you will have your first midwifery appointment at 8-10 weeks. At this visit she will explain how she will look after you and what early blood tests and scans are available as part of early pregnancy screening.
Where will/can I give birth?
Most of the time, you will have your baby at North Shore Hospital, as this ensures a safe environment for all new mums. However, you may wish to give birth at home. It is best to discuss your options with your chosen midwife – you will cover this at your first appointment.
How much does Midwifery Care cost?
Midwifery care is free of charge in New Zealand, providing that you meet Ministry of Health criteria.