Beginnings TotalCare
Midwife + Specialist Obstetrician
Beginnings TotalCare offers you the best of both worlds – a midwife and a specialist obstetrician available to you throughout pregnancy and birth, 24/7.
We believe this offers all the advantages of personalised midwifery care with the comfort of knowing expert medical knowledge and skill is at hand if needed. This is a unique approach in New Zealand and reflects the deep mutual respect our practitioners have for each other.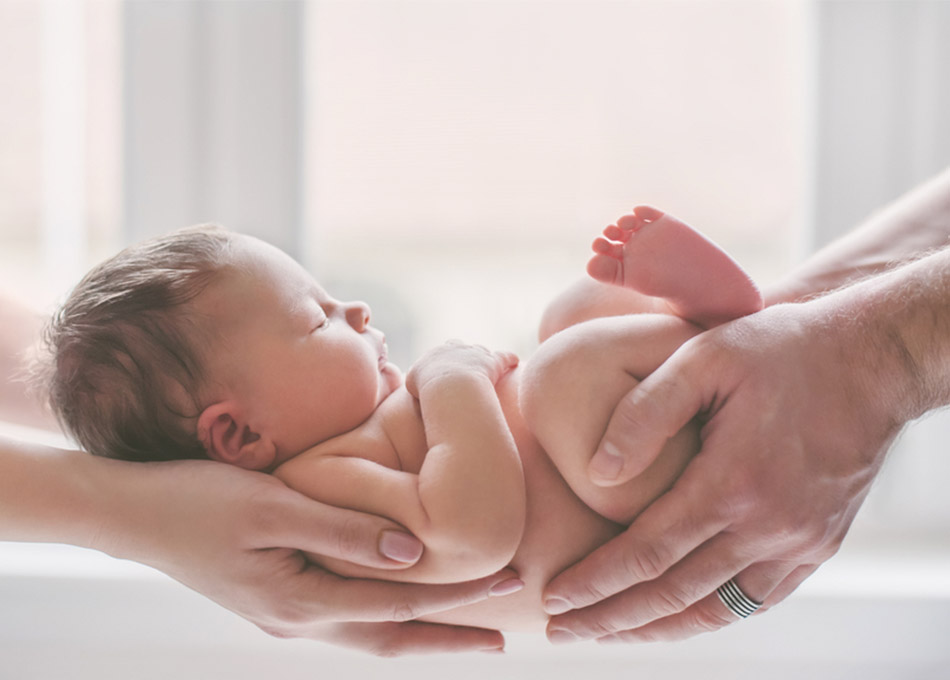 Can I choose my Midwife?
Yes, of course! We welcome independent midwives, in addition to working closely with the team at Kate Sheppard Midwifery. If you don't already have a midwife, we will organise for you to meet our team.
Can I choose my Specialist?
Yes, you may choose which specialist you wish (should their schedule permit), and all of your antenatal appointments will be with your chosen specialist.
How often will I see my Specialist & my Midwife?
Your midwife will be your Lead Maternity Carer (LMC) and will be your day-to-day point of contact as the weeks and months progress. You can expect to see your Obstetrican 4-5 times during pregnancy, and then once after the birth. However, clinics will be run every day so that your baby will be seen and monitored if necessary.
When will my first appointment be?
Get in touch with us as soon as you know you're pregnant. Generally you will have your first midwifery appointment at 8-10 weeks. At this visit she will explain how she will look after you and what early blood tests and scans are available as part of early pregnancy screening. She will then book you in for your first appointment with your specialist.
Can I have an elective Caesarean?
Yes, our specialists are expert surgeons and do offer this service. Let's discuss your questions and expectations. Your TotalCare fee includes a Caesarean should the need or wish arise.
Where will/can I give birth?
We currently only deliver at North Shore Hospital, ensuring a safe environment for all patients, should the unexpected happen.
How much does TotalCare cost?
The fee for TotalCare is $4500 and is due in full by 34 weeks pregnant.
Can you update my GP during my pregnancy?
If you choose, Beginnings will maintain contact with your GP and inform them of any important developments that may occur during pregnancy. A written summary of your care will be made available to your GP after birth, as well as 4 weeks post-natal, so you can safely transition back to their care.

Your Midwife
Your partner throughout your pregnancy and birth
Your go-to person at all times to discuss any worries or concerns
Will visit you in your home after your birth to ensure the best start for your baby
Normal Vaginal Birth experts
Breastfeeding experts
Your Obstetrician
Provides safety of expert medical knowledge and experience
Will intuitively spot any health problems (for mother and baby) and make timely intervention
Ensures personalised hospital care, should the unexpected happen
Experienced surgeon with a track record of expertise